COLUMBIA — Five people are vying to fill an open seat on the Richland One School Board — including a one-time County Council member and a former teacher.
Filing ended Aug. 30 for candidates seeking to complete the unexpired term of Yolanda Anderson, who stepped down Aug. 2 after moving out of the district. She was up for reelection at the end of 2022.
A special election for Anderson's at-large seat will take place Oct. 26 and voters through the district that covers the city of Columbia and lower Richland County are eligible to vote. Polls will be open from 7 a.m. to 7 p.m.
Richland One serves more than 22,000 students.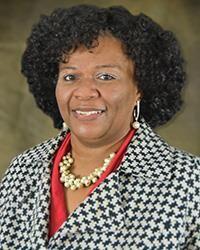 Here's a look at who will be on the ballot:
Leslie Harvel
A former Darlington County school district substitute teacher and attorney, Harvel teaches online ethics courses for Chinese students through Concordia College.
Harvel spent eight months teaching Mandarin Chinese to first, second and third-year language learners at Hartsville High School, according to a LinkedIn profile.
Harvel could not immediately be reached for comment.
Hamilton Jacobs
Jacobs is a graduate of Richland One's Eau Claire High School and has spent more than a decade in the property management field with Keller Williams. He's also founder and CEO of The Bridge Over, a local outreach and mentorship program that focuses on improving the quality of life for people in underserved areas.
"I want to keep the students as the focal point of my campaign. I believe in Richland One, I'm a product of Richland One, and Richland One prepared me for this moment," Jacobs said in an Aug. 20 email announcing his candidacy.
Hang Kim La
A financial analyst with an accounting degree from the University of South Carolina, La's top priorities are boosting the district's graduation rate by 10 percent over the next four years, greater parental involvement through community forums, use of incentives to recruit and retain teachers and preparing students for high tech jobs, according to her Facebook campaign page.
Robert Lominack
Lominack spent seven years as a Dreher High School teacher in Richland One following a lengthy legal career. He's currently executive director of Richland County Public Education Partners, a nonprofit that supports public education and services outside the classroom to strengthen school environments.
"Public schools are the center of gravity in our communities," Lominack said in an Aug. 30 email announcing his candidacy. "Now more than ever, I think it is critical that we find ways to strengthen our support for students, their families, and their teachers."
Jim Manning
A three-term County Council member, Manning is currently CEO of Gray Hair Solutions, a consulting company he began in 2017. His council district spanned north central and northeast parts of Richland County.
First elected to the County Council in 2008, Manning said in 2020 he wouldn't run again so he could focus on developing his business and spending more time with family.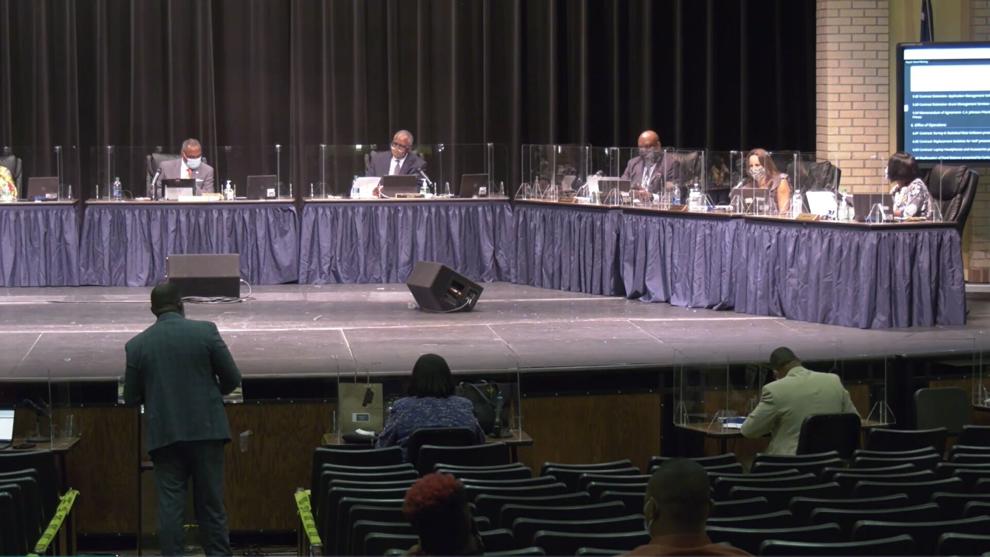 He could not immediately be reached for comment Aug. 30.
Follow Adam Benson on Twitter @AdamNewshound12.