OTHER INFORMATION:

The law school's Global Professional Master of Laws (GPLLM) is a one-year executive degree program exploring the constructs of law within the context of today's increasingly regulated and global environment. Open to industry executives without a background in the law or a previous law degree, GPLLM students will gain analytical reasoning and knowledge about legal frameworks. Graduates emerge better equipped to identify and manage risk, to navigate the law's complex interactions with business, technology and leadership and to create impactful solutions directly relevant to their leadership activities and career aspirations.
The law school is known for its scholarship, thought leadership, innovative research in law and economics and legal theory. Its students are hired by major employers in Canada, New York and London. Each year, approximately 95 per cent of its JD students secure articling jobs. This hire rate is the best in the country.
U of T Law values the diversity of its JD class. The school has made considerable efforts to recruit students from a wide range of backgrounds and perspectives from all over Canada. It offers a robust financial aid program, strictly based on financial need and not based on merit. The law school's Post-Graduation Debt Relief Program is unique, as the first and one of the few financial aid programs that supports law graduates in low-paying careers for up to ten years after graduation.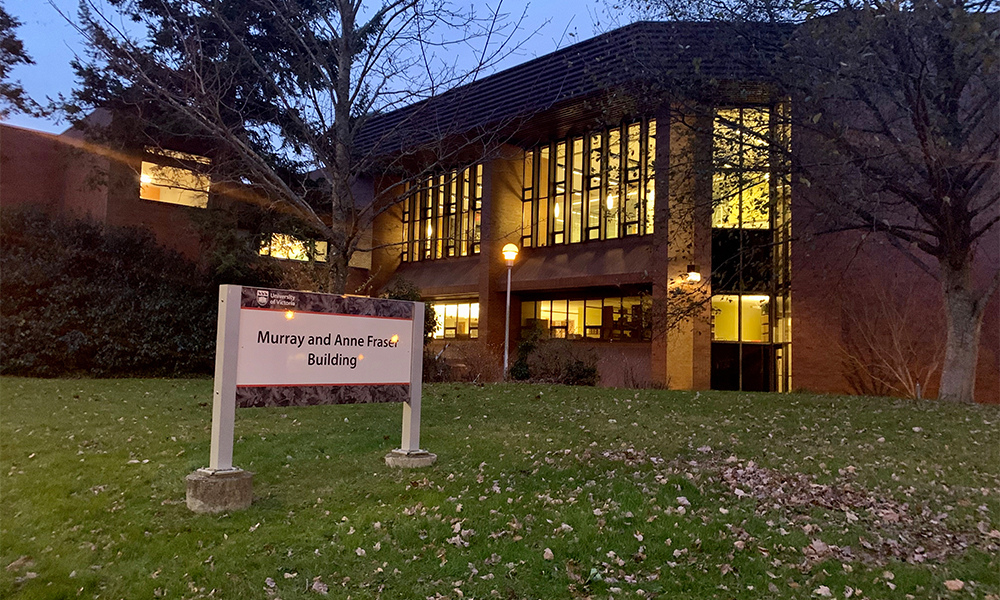 LOCATION:

Victoria, British Columbia (licensure requirements)